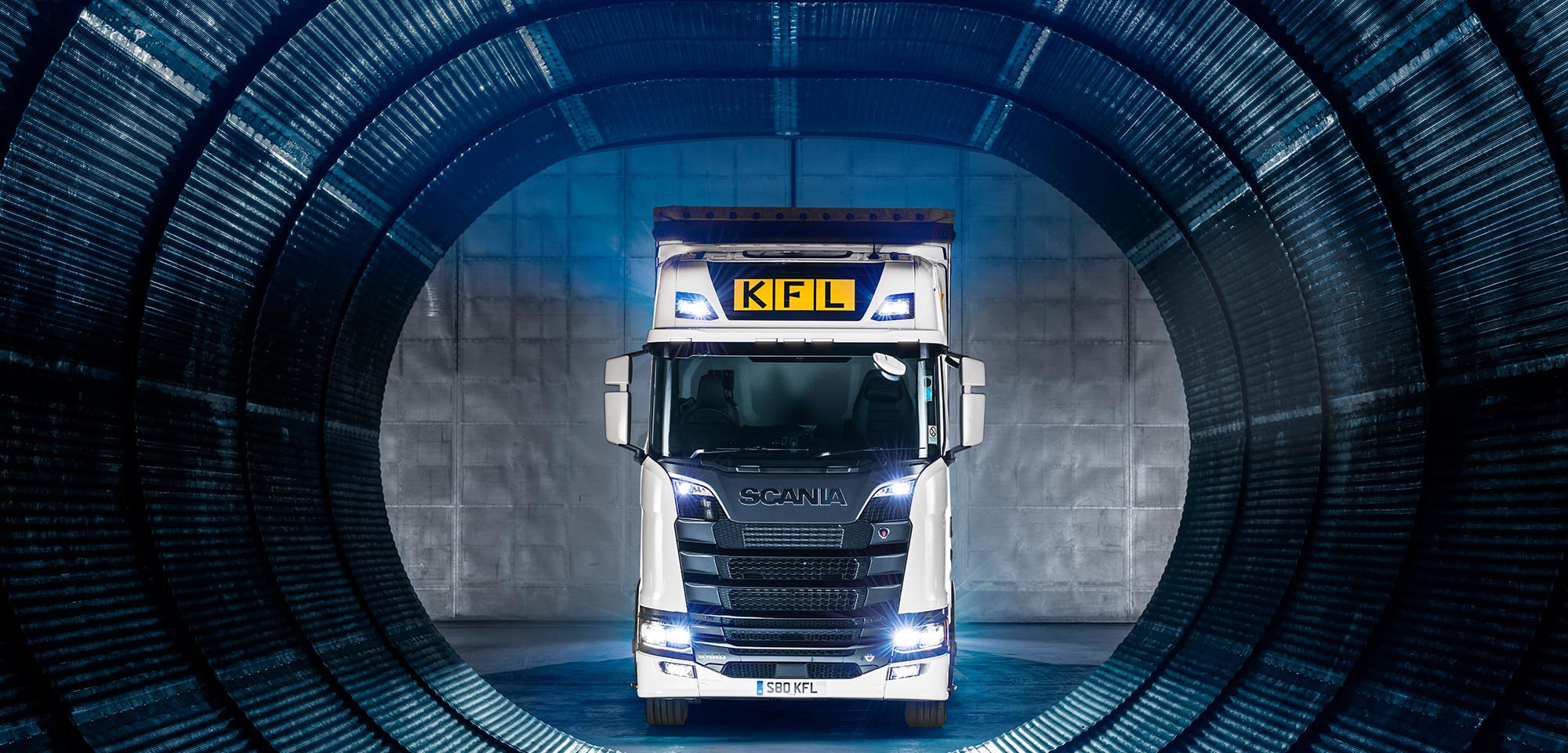 Our Fleet
We take pride in our fleet and how we present ourselves at all times. With the latest Euro 6 technology we operate the cleanest trucks available in today's world ensuring our responsibility to the environment. With our fleet made up of the latest Scania and Mercedes tractor units coupled with our fleet of Krone and SDC trailers we offer premium service for the delivery of your cargo within the UK and also into the European Union.
Our UK trailer fleet is modern made of sliding roof Euroliners which enable us to offer full roof loading capability for crane loading, all trailers are also equipped with straps and edge protectors. For European transport we offer the latest Krone Dry liner box trailers which offer high security, a clean and dry environment with full load restraint capability.
We are specialists in all aspects of delivering cargo to the European Union and have a strong reputation for high service levels and customer satisfaction.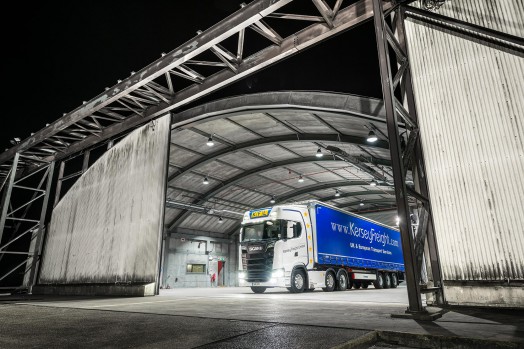 High Cube Curtain Siders
139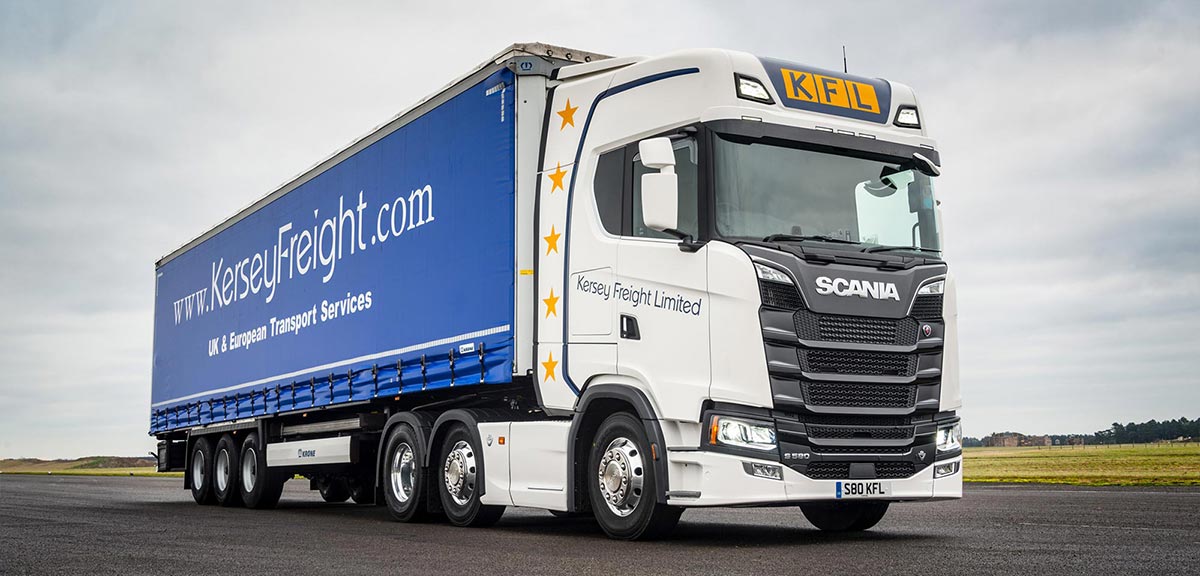 Box Vans
18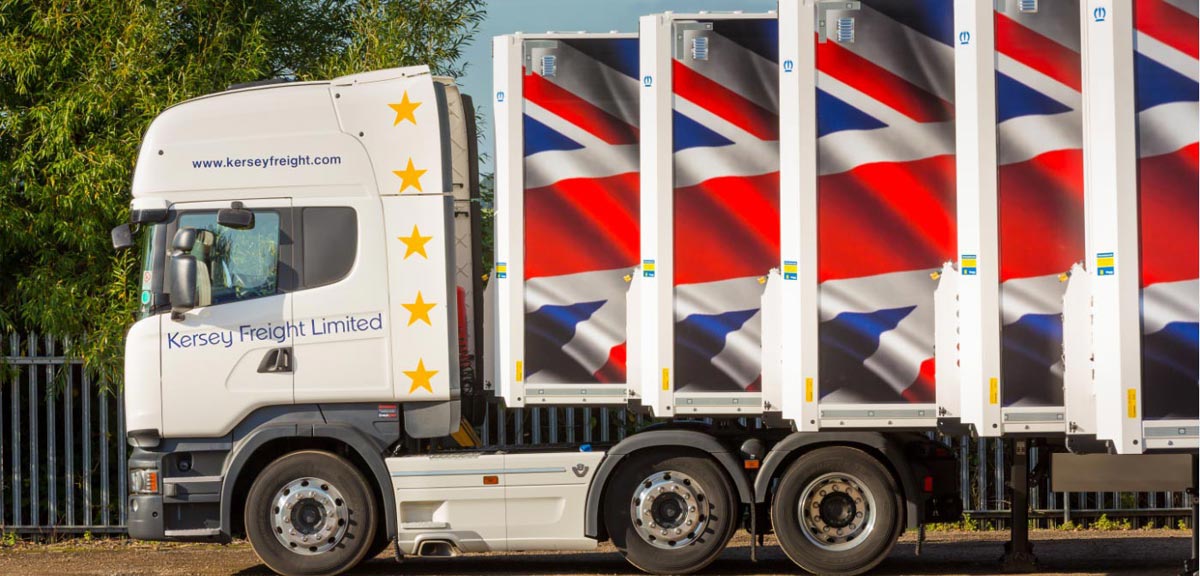 Flat Trailers
10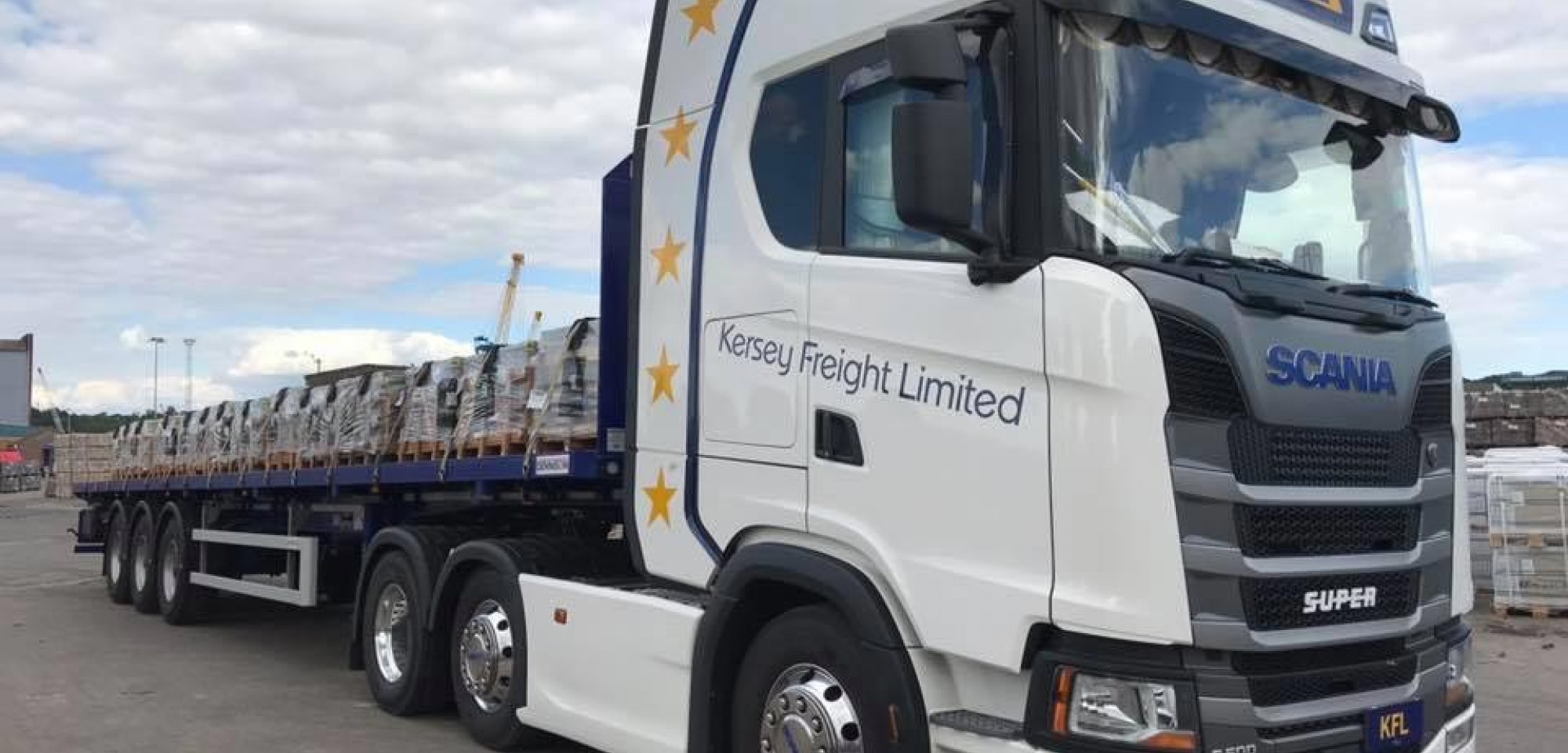 Skeletal
10